Teledyne Dalsa introduces TurboDrive 2.0 for their Genie Nanos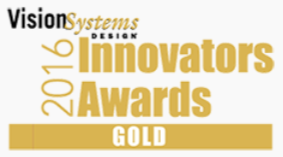 With the introduction of the Genie Nano came Turbodrive which allowed 'faster GigE than GigE' speeds. Turbodrive is a lossless hardware encoding scheme that potentially reduces the amount of data to be transmitted from the camera to the computer.  Dalsa's Nanos, which are priced identical to the competition, offers the users the ability to go faster at no extra cost.  Note that the user can turn on or off the encoding.
However, the encoding scheme is data content dependent, and therefore if your data varies a lot within an image the compression is minimal.  If your data varies a lot from image to image, then using the encoding means that only certain frames will get a speedup resulting in an inconsistent data transfer rate.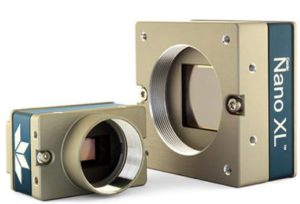 Teledyne Dalsa has just recently introduced TurboDrive 2.0, a firmware upgrade for all Nanos. The major enhancement is that now TurboDrive offers multiple levels of encoding.  Level 0 is lossless, and each successive level has some potential lossy amount.
The table below indicates quality level,  image compression ratio (absolute worst case scenario)  and effective bandwidth gain

As you can see, at level 6, you have a worst case compression of 0.33, yet a speed up of 3.  Note, this is a worst case situation so you might get a speed up of 3x, yet be at 0.8.  The algorithm is data dependent!  (more about this in the tech primer)
Depending on the application, various compression levels provide minimal degradation.  The following images are shown for comparisons using the varying quality levels.
As you can see, even at level 4, there is very little degradation in the image.  It is easy to imagine that with this image, you can still do your image processing yet get a speed up of 68%!
Level 0 "Lossless" to Level 6 indicate the quality level in the images.
Learn more by clicking the icon below for the comprehensive application note!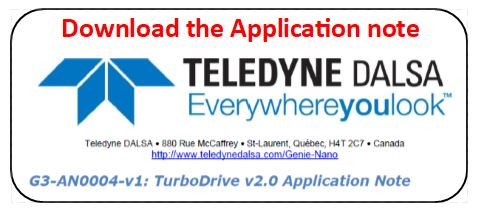 1stVision has a ton of resources to learn about TurboDrive technology in general.  Please visit our dedicated Teledyne Dalsa Turbo Drive resource page HERE  

Related Blog posts:
How do you get the most pixels for your money? Check out the new Dalsa Nano C4900 camera!
(Visited 648 times, 1 visits today)