Teledyne DALSA's Falcon4-CLHS cameras are now available to 1stVision customers. The state-of-the-art in the Falcon series, there are both 11Mpixel and 86Mpixel models, each using CLHS to achieve stunning frame rates. This can enable new applications not previously possible, or next-gen solutions with a single camera, where previously two or more were needed – greatly simplifying implementation.
This 11MPixel camera, available in two monochrome variants, offers a global shutter sensor, a wide field of view to 4480 pixels wide, and up to 609fps at full resolution.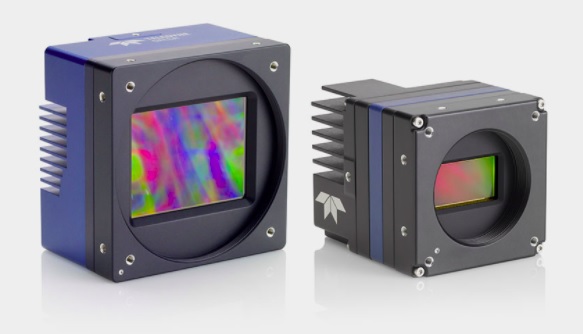 Popular applications for the 11Mpixel models include:
Machine Vision
Robotics
Factory Automation Inspection
Motion Tracking and Analysis
Electronic Inspection
High Speed 3D imaging
If your application requires even more resolution, Teledyne DALSA's Falcon 4-CLHS 86M also uses a global shutter 86Mpixel CMOS sensor, and up to 16fps. Also a monochrome sensor, it shows good responsivity into the NIR spectrum.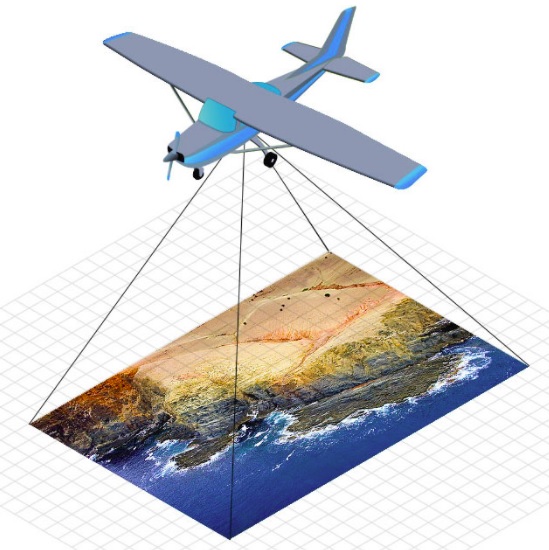 Applications for the 86Mpixel camera include:
Aerial Imaging
Reconnaissance
Security and Surveillance
3D Metrology
Flat Panel Display Inspection

1st Vision's sales engineers have an average of 20 years experience to assist in your camera selection. Representing the largest portfolio of industry leading brands in imaging components, we can help you design the optimal vision solution for your application.
1st Vision is the most experienced distributor in the U.S. of machine vision cameras, lenses, frame grabbers, cables, lighting, and software in the industry.
(Visited 170 times, 1 visits today)