Short wave infrared (SWIR) imaging is a specialized segment of machine vision, applying automated imaging outside the human-visible spectrum. Able to see through opaque plastic bottles to verify or control fill levels, inspect fruit for bruising, sort recyclables, inspect silicon wafers, etc., SWIR applications require SWIR-specific sensors, cameras, and lenses.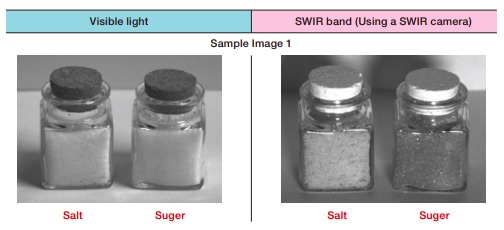 TAMRON Wide Band SWIR lenses are designed for Sony IMX990 / Sony IMX991 sensors and other sensors with a 5µm pixel-pitch. These wide band lenses feature the capability to work in a wide range of wavelengths from the visible range to Short-Wave Infrared Range (SWIR 400 – 1700nm). In addition, TAMRON's new proprietary eBAND anti-reflection lens coating technology provides 80% constant spectrum transmittance over the whole visible to SWIR spectrum.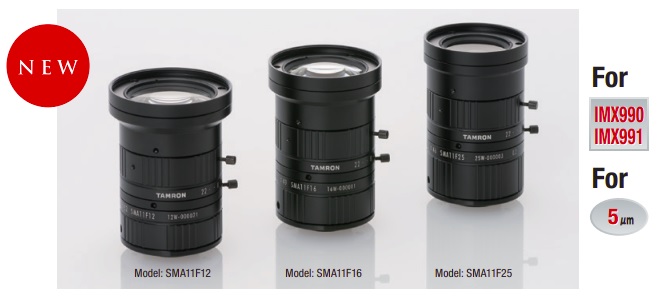 ---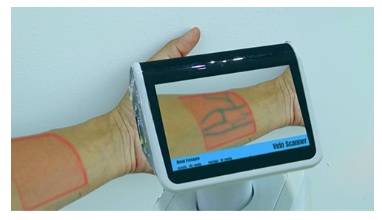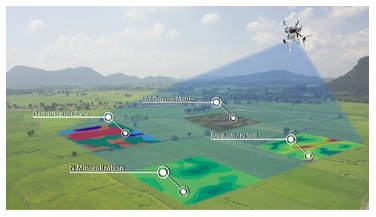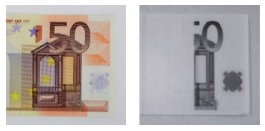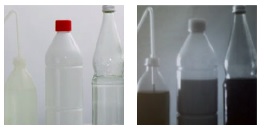 Cool applications! Would 1stVision happen to carry any cameras that utilize the SONY sensors for which these TAMRON lenses are designed? Yes, of course: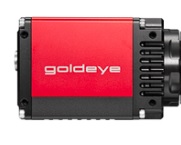 ---
So far we've got SWIR lenses, sensors and cameras, the latter with several interface and performance options. How about SWIR lighting, to create the proper contrast? We've got that too. Call us at 978-474-0044.

1st Vision's sales engineers have over 100 years of combined experience to assist in your camera and components selection. With a large portfolio of lenses, cables, NIC card and industrial computers, we can provide a full vision solution!
(Visited 117 times, 1 visits today)