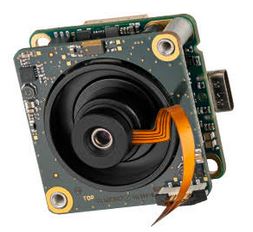 IDS Imaging has released its new contrast-based autofocus features in the popular LE board level cameras. These additions take advantage of standard liquid lenses from Varioptic with resolutions up to 18 megapixels. The uEye software now comes with an intuitive GUI with adjustable regions of interest and various image sharpness measurement algorithms.
As much as "Auto focus" seems like it would be the flip of a switch, its important to understand the various methods used in the image analysis. In order to focus an image, algorithms are needed to measure image sharpness which is relayed to the liquid lens to make adjustments. These methods as based on principles in measuring edge sharpness to analyzing histogram values of the pixel grey scales.
Measuring image sharpness additionally has various algorithms which which can be run providing more exact methods versus basic analysis. It is important to understand these methods as additional processing power is required, effecting the overall camera frame rate.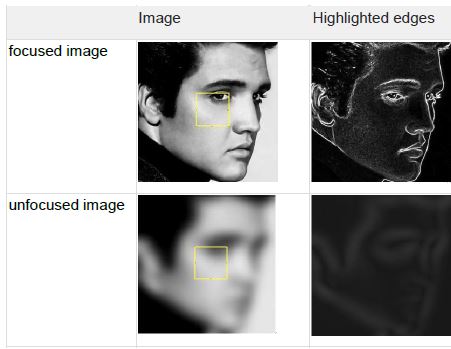 IDS Imaging has a "Tech Tip" which covers various auto focus methods, defines the characteristics of search algorithms and how they effect speed and provides application examples. Click the icon below to download.

1st Vision's sales engineers have over 100 years of combined experience to assist in your camera selection. With a large portfolio of lenses, cables, NIC card and industrial computers, we can provide a full vision solution!
Ph: 978-474-0044 / info@1stvision.com / www.1stvision.com
Related Blogs & Products
IDS UI-1007XS – AutoFocus, 5MP camera for < $300 Click HERE for details