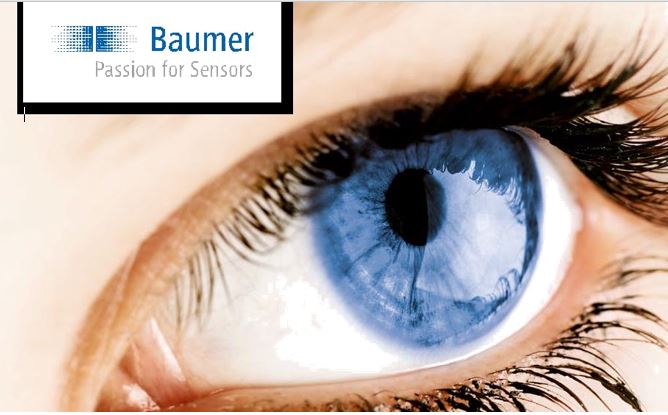 10 GigE Vision compliant cameras are easy to integrate enabling more machine vision applications and image processing. Camera image sensors have continued to increase in resolution which requires higher bandwidth interfaces to achieve high frame rates. 10 GigE cameras are a great solution as implementation is less costly and complex versus camera link and CoaxPress.
Baumer has a comprehensive white paper outlining application benefits for 10GigE Vision and gives recommendations on system architecture – Downloaded HERE
Aside from the features of 10GiGE Vision, the Baumer VLXT series cameras are extremely feature rich and cost competitive making them an excellent choice for 10GigE Vision cameras.
11 Key Features are listed below with many being unique, solving more vision applications in 10 GigE Vision cameras

1 – True 10GigE bandwidth! –
2 – Liquid lens & Canon EF mount control
3 – Exposure times down to 1uS with Sony Sensors
4 – Power outputs (4x) for direct driving LED lights eliminating a lighting controller.
5 – IP67 Ratings and extended temperatures for harsh environments
6 – IEEE 1588 Precision Timing protocols for synchronized timing with multiple devices.
7 – Long cable lengths up to 55 meters (Cat 6) and 70+ meters with Cat 6a / 7 and longer with optional fiber optic interface.
8 – Standard low cost 10GigE NIC's can be used opposed to some manufacturers requiring special NICs
9 – Fully GigE Vision compliant for easy implementation with the benefits of high bandwidths. Allows support of third party software libraries.
10 – RS232 support
11 – On board JPEG compression available
Full specifications on the Baumer VLXT cameras which range from 3 megapixels to 12 megepixels can be found HERE
1st Vision's sales engineers have over 100 years of combined experience to assist in your camera selection. With a large portfolio of lenses, cables, NIC card and industrial computers, we can provide a full vision solution!
Ph: 978-474-0044 / info@1stvision.com / www.1stvision.com
(Visited 1,133 times, 1 visits today)