While "we have stock" might not have been a compelling opening line prior to COVID and supply-chain challenges, in the current context it's an attention-grabbing headline.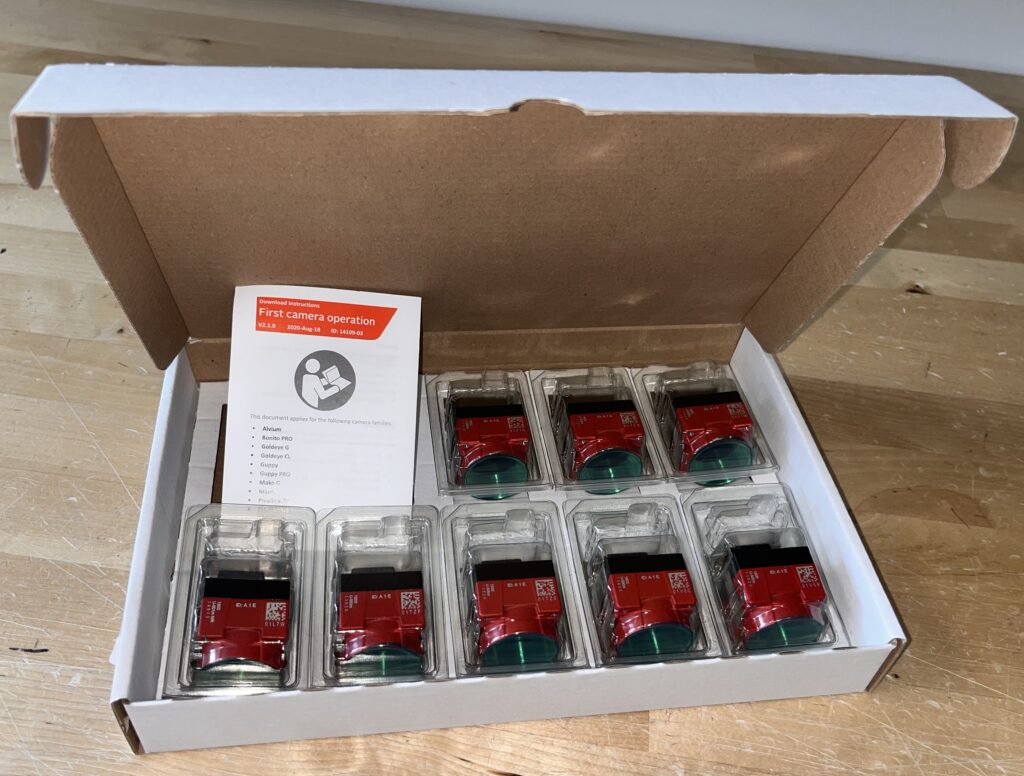 It's widely known through the machine vision industry, and many other electronics-dependent sectors, that supply chain shortages of key components like FPGAs have led to months- or years- long backlogs in delivering products that were once continuously stocked – or at least available with short lead times.
Some camera manufacturers use their own ASIC and components not plagued by component shortages. So many of the most popular models are in stock here at 1stVision. And others are available with short lead times.
We currently have ~ 50 different USB3 industrial camera models in stock,  with resolutions ranging from WVGA to 20.2MP. Image sensor manufacturers include ON Semi and Sony, with frame rates up to 281fps.  Our latest stock update has good quantities of popular sensor models such as ONSEMI AR0521, Sony IMX273, IMX183, IMX265 to name a few.  In many cases,  1stVision has cameras in various housed and board-level formats and we restock on a regularly.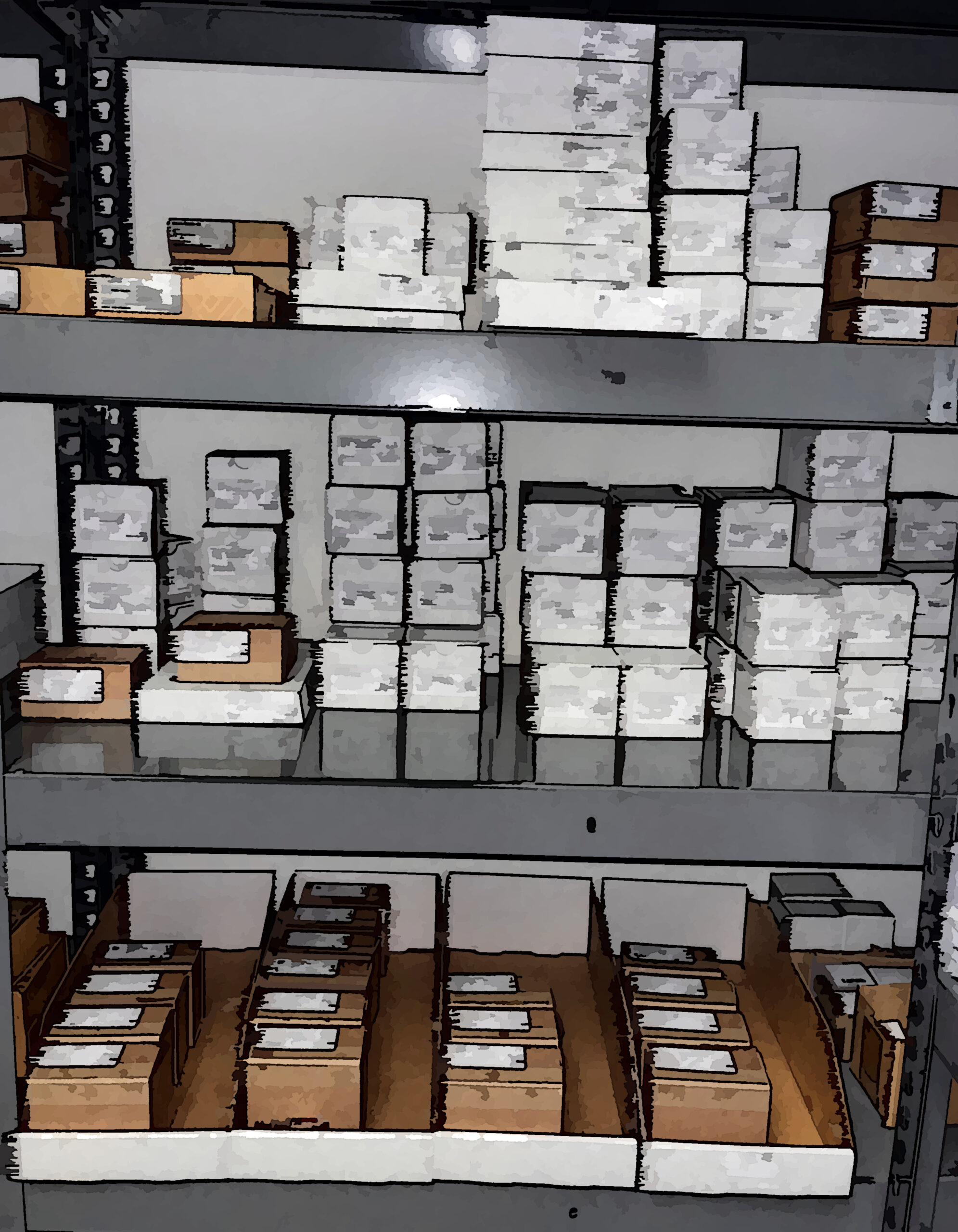 Contact us at 1stVision with a brief idea of your application, and we will contact you to discuss camera options. support and / or pricing.

1st Vision's sales engineers have an average of 20 years experience to assist in your camera selection. Representing the largest portfolio of industry leading brands in imaging components, we can help you design the optimal vision solution for your application.
1st Vision is the most experienced distributor in the U.S. of machine vision cameras, lenses, frame grabbers, cables, lighting, and software in the industry.
(Visited 188 times, 1 visits today)