IDS USB 3.0 Camera Resources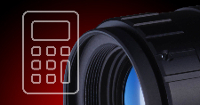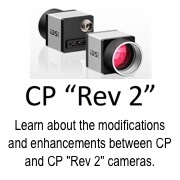 USB 3.0 Camera Accessories

USB 3.0 - "SuperSpeed USB"

Background, features and applicability as a camera interface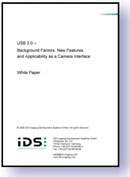 The USB 3.0 specification for "SuperSpeed USB" was presented in November 2008 and introduced as an improved, faster USB interface. New protocol and hardware features eliminate some of the limitations imposed by USB 2.0.
This article presents the main features, and benefits of of USB 3.0 camera interface for image processing.